For over 25 years we've worked with people just like you and your organization to put on successful charity auctions. From small groups of 100 bidders to huge organizations with 15,000 bidders. In that time, we've made careful notes about what works for each type of group and what doesn't. Ideas have been improved upon for better ones, processes have been refined and clients have been relieved that they trusted us with their auction. With thousands of live events in our history, it's safe to say we know what we're doing. We're professionals. We greatly impact your ROI (return on investment) and your bottom line. It's not what you save on a great team, it's what you make at the end of the night!
Our services include unlimited consultations with our lead auctioneer, Wayne Wheat. At the point that your auction preparation moves into "night-of" planning, Wayne prepares his statements to suit your theme and guests, including the preparation for "raise your paddle for a cause" or "fund a need". We can also serve as Master of Ceremonies and provide professional bidder assistants. Event staff to handle the auction registration and check out is also there for you if needed.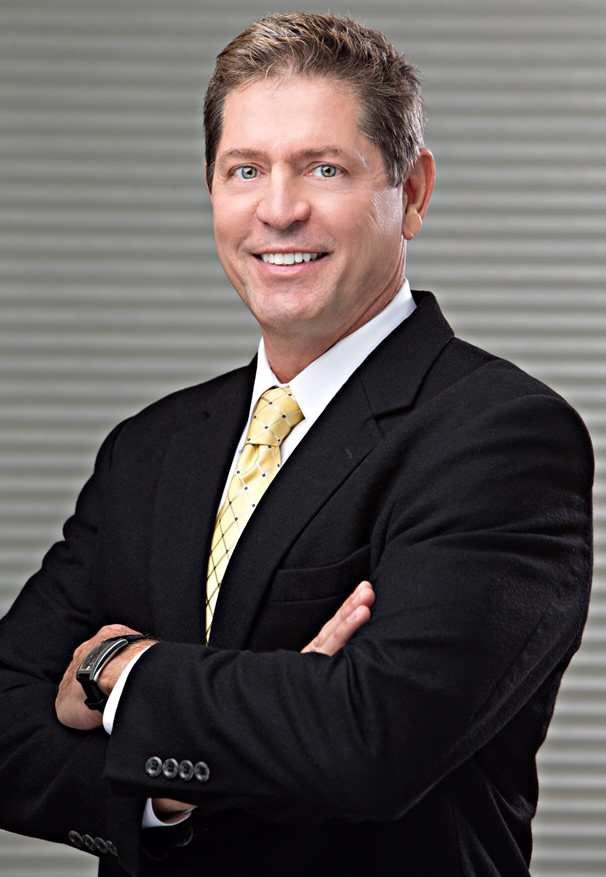 Professional Auctioneer
Life Member and former Goodwill Ambassador of the NAA (National Auctioneer's Association)
Former President and Chairman of the Board of the Texas Auctioneer's Association.
Professional Benefit Auctioneer since 1990
Over $100 million dollars raised for charitable organizations
Licensed and Bonded throughout the United States
Current or Former Clients:






These are just a few of the more than 100 clients we've served.